My Stuff
I'm a regular contributor to open-source projects–but if the software I need doesn't exist, I won't hesitate to build it myself. Perhaps you'll find my code useful, too.
An IPv6-first dynamic DNS client.
Simple, YAML-based configuration file.
Can update multiple hosts within the same prefix.
Automatic EUI64 address derivation.
---
Train Simulator Classic
I'm a contract developer for Dovetail Games, the makers of Train Simulator Classic, with a focus on US releases. My main job is writing the TypeScript (or Lua) code that simulates all of the unique subsystems on board the train. I also provide assistance with the physics and sound models when needed.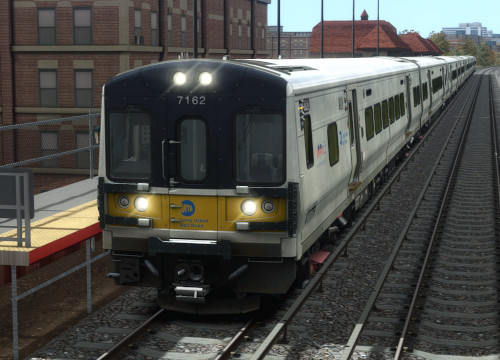 Engine scripting for the Bombardier M7 EMU.
Cold and dark starts.
Cab signaling, alerter, ACSES.
Also see my performance improvement patch, which I have released as a post-retail mod.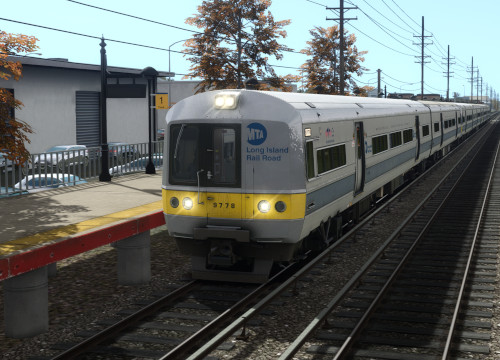 Engine scripting for the Budd M3 EMU.
Cold and dark starts.
Cab signaling, alerter, ACSES.
I got my start on the platform as a modder. I am interested in making improvements to content that was released long ago, while creating open-source implementations that other modders can build off of.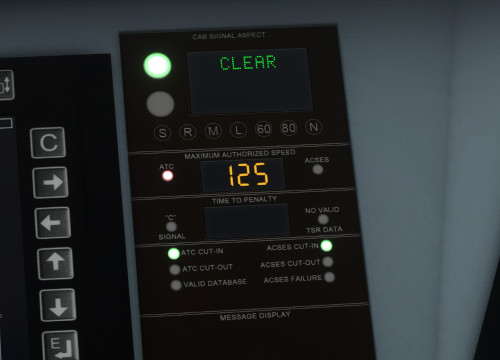 A mod for most Train Simulator content released for the Northeast Corridor.
Realistic, completely rebuilt cab signaling and ACSES safety systems.
Small bug fixes, quality of life improvements, and realism tweaks.